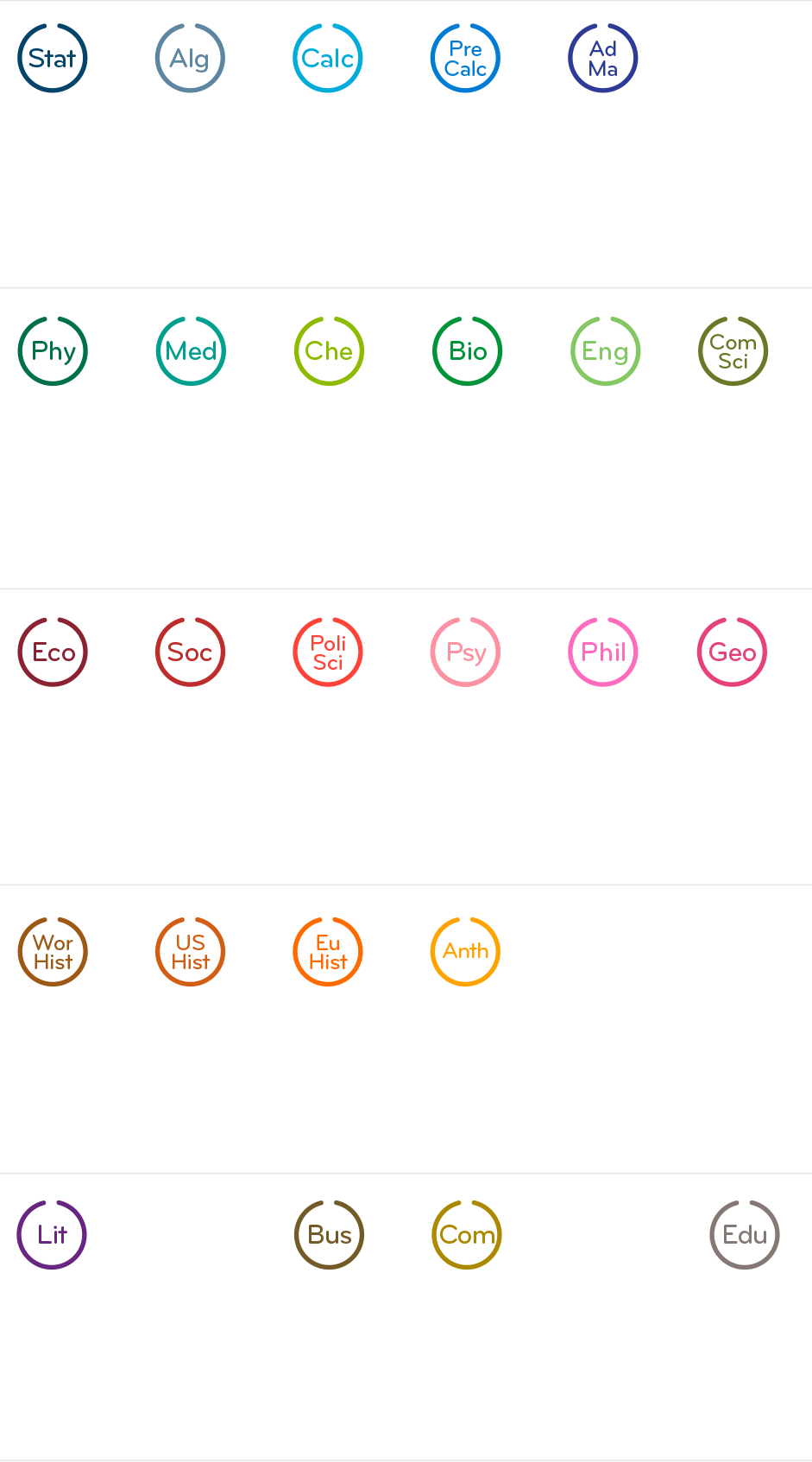 Statistics Public Forums
Feedback on Resources: Need help......?
How to add profile photo?
hello i've been searching for the forcast method which is based on a qualitative data and it's called historical analogies but i can't find it on the internet please some help for the method i don't know it and i need to use it
To add a comment or subscribe, please sign in or register.
Your User ID will appear with your posts.