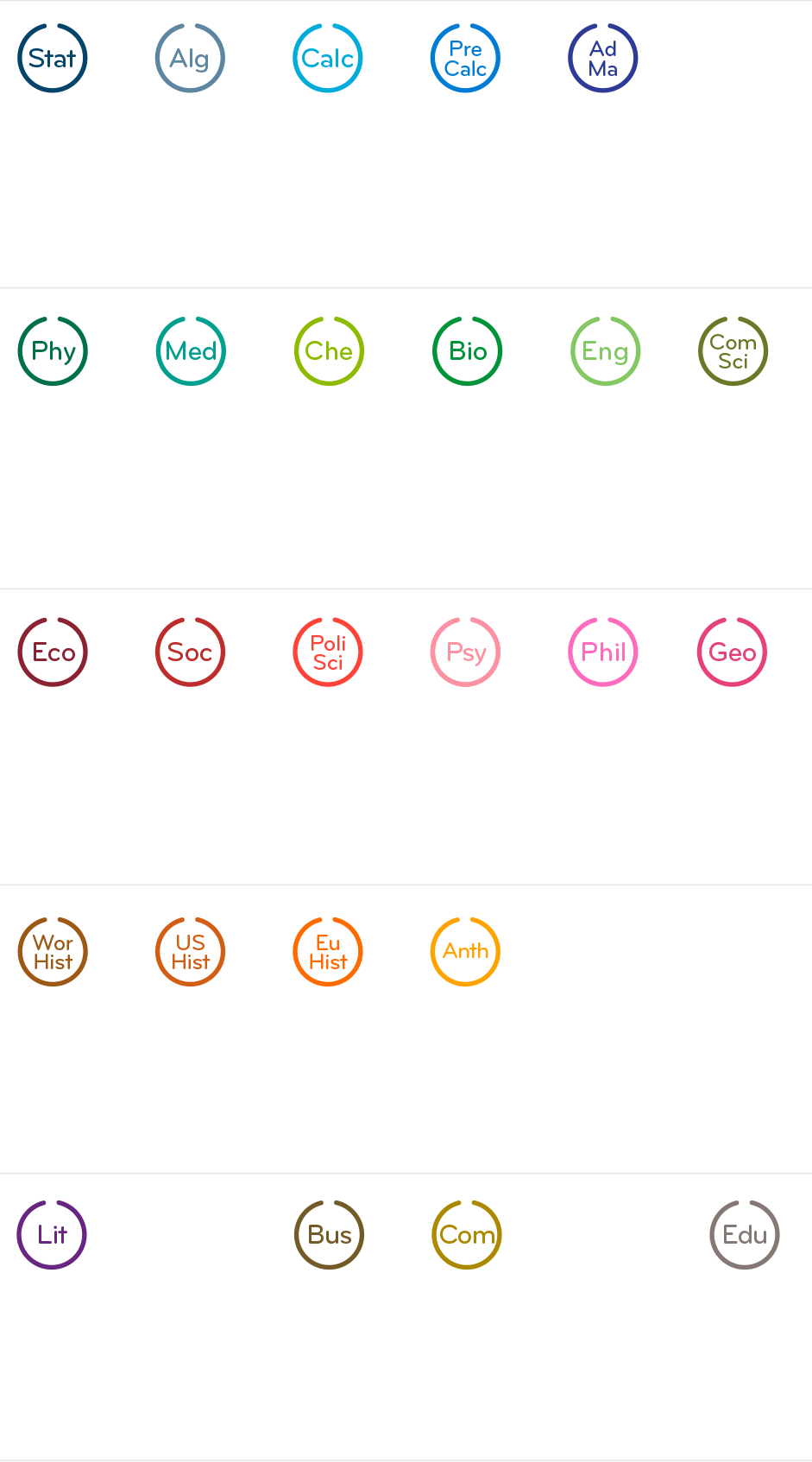 Statistics Public Forums
Feedback on Resources: Inference lab on R
darrenglass
Apr 03, 2017
Flag
I am trying to use the inference lab as provided on this site, and when I try to do a hypothesis test for one numerical variable I get the error "object 'inf_lot' not found". Any thoughts as to how to fix this?

Thanks!
Hi Darren,

It sounds to me like one of your x or y arguments to the function might list a variable that is not in your data frame. Could you provide the line of code that you tried?

Andrew
To add a comment or subscribe, please sign in or register.
Your User ID will appear with your posts.