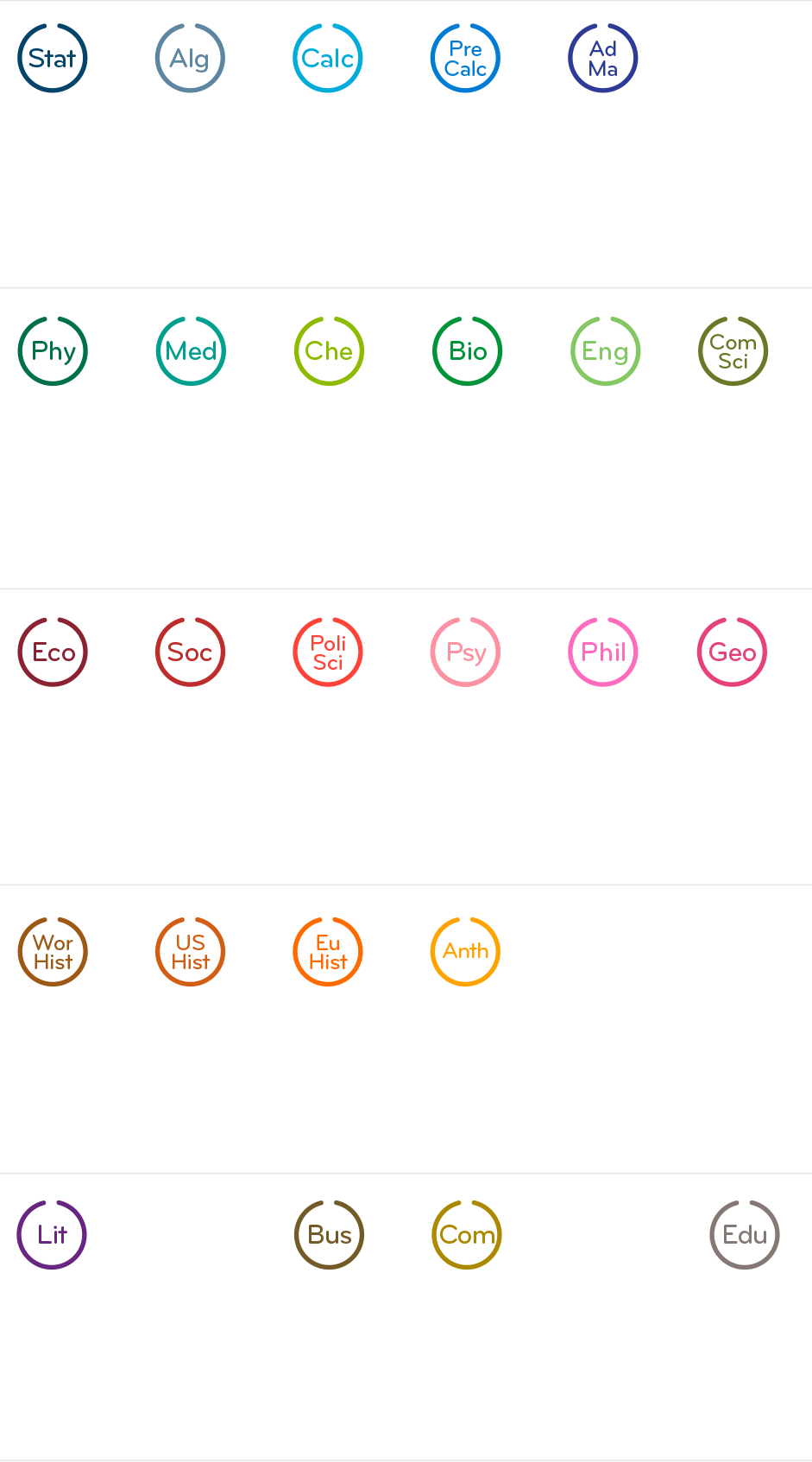 Statistics Public Forums
Teaching Tools and Tips: Slides for Random Variables (Appendix A)
schasantaber
Feb 07, 2017
Flag
Is anyone aware of a set of slides corresponding to the text's Appendix A section on random variables?
Thanks for your note on this! I've now added slide links for these appendix sections on:

http://www.openintro.info/stat/teachers.php?stat_book=isrs

Best,
David
To add a comment or subscribe, please sign in or register.
Your User ID will appear with your posts.