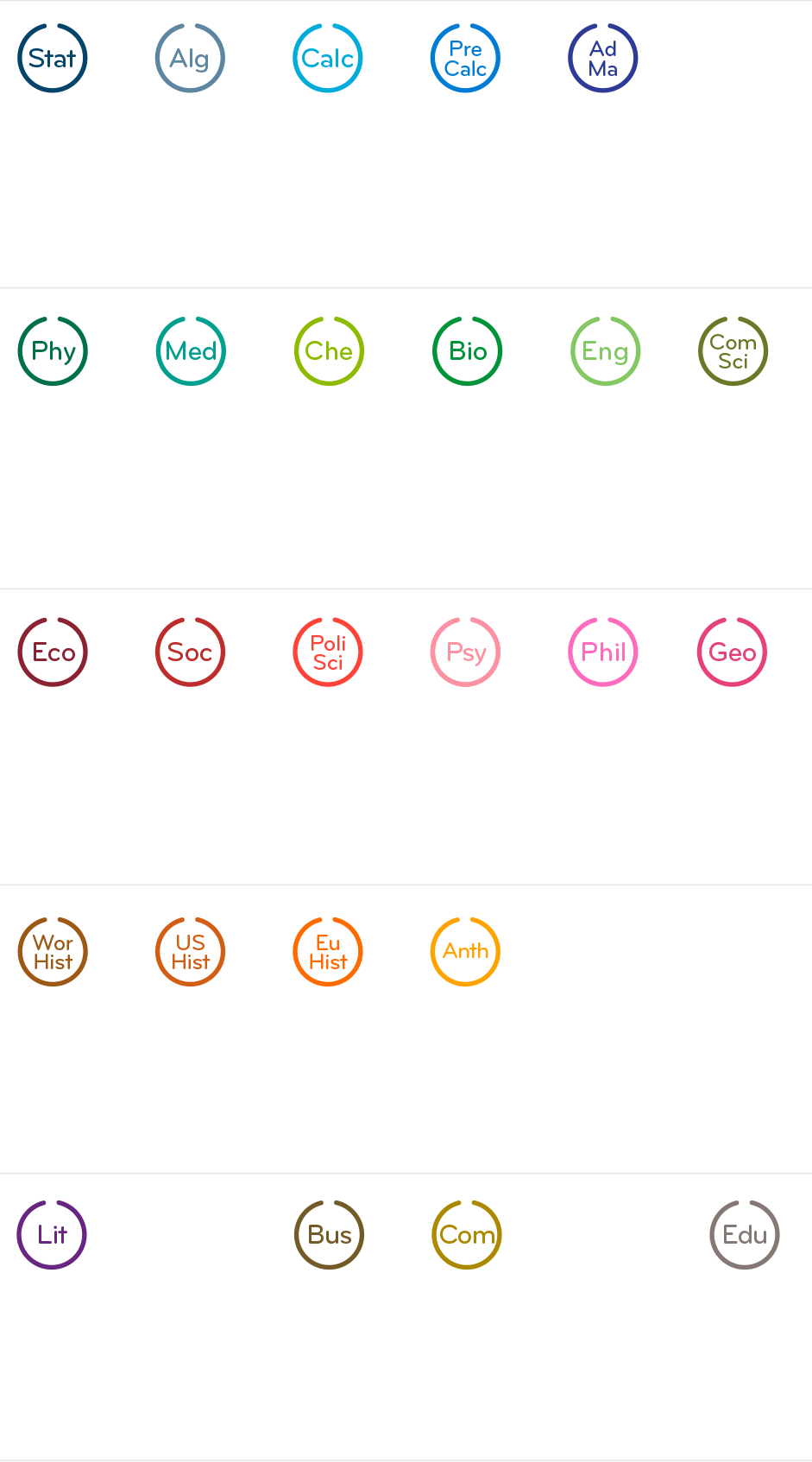 Statistics Public Forums
Feedback on Resources: The magic number 30
umakegoodcookies
Aug 08, 2016
Flag
I'm a bit torn about teaching my students 30 is some sort of magic number. I'd love to hear thoughts about the justification of that throughout the textbook.
I wouldn't call it a magic number, just a rule of thumb. Rules of thumb always break down, and this is discussed in Section 4.4 of OpenIntro Statistics.
To add a comment or subscribe, please sign in or register.
Your User ID will appear with your posts.